Max (my youngest son, not the Max we know here) has just posted his
latest stop-frame animation to YouTube. This is his AS-level exam
work (he's 16), done in around 10 days alongside his other work.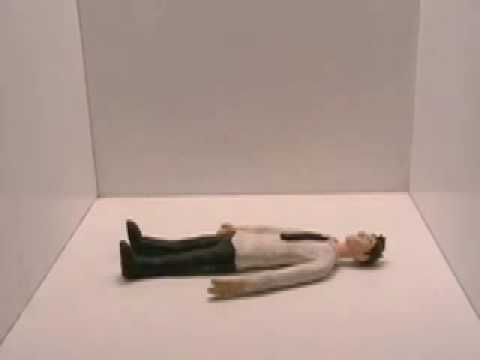 Some of the YouTube 'honours' are: #83 most discussed today on
YouYube, #51 most discussed (globally) today in the Film & Animation
category, #34 most viewed today in Film & Animation, and #91 top
rated today.
Take a look, leave a comment, give it a rating! Maybe his honours
rankings will get even better?
k
---
offtopic mailing list
email@hidden
Update your subscriptions at:
http://freewaytalk.net/person/options