Ok, I am using Freeway Pro 5 on a MacBook
So, I designed the website to look like this…
(Preview shot)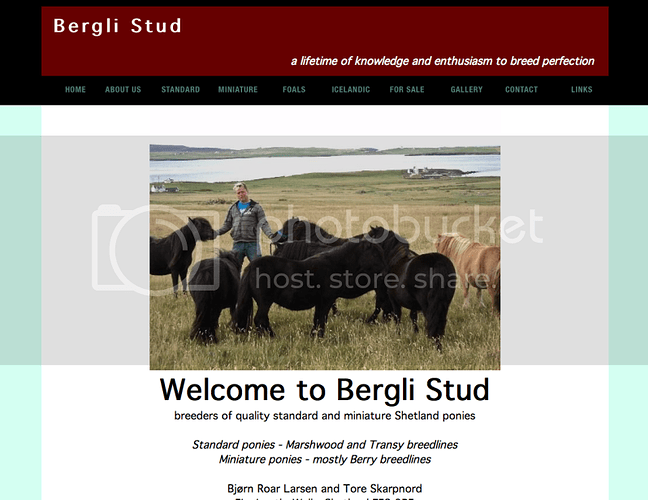 On Page shot - it looks like this…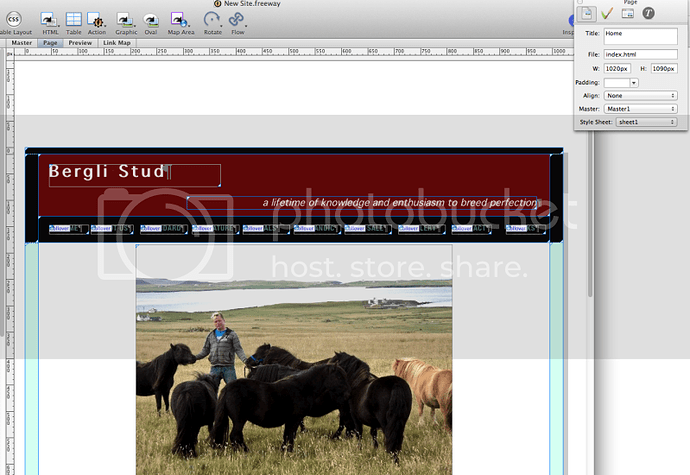 So on upload, it looks like this…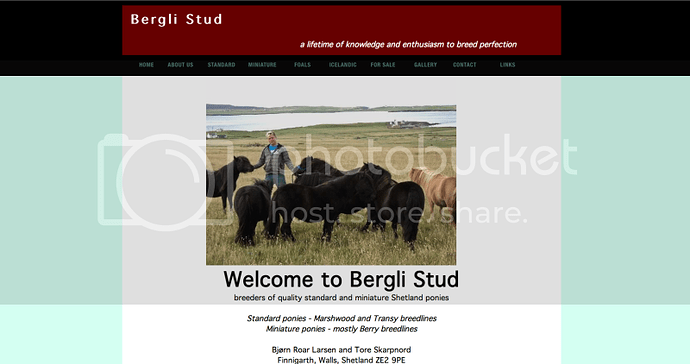 Everything has gone askew on the left side margin and pushed things across, if you see what I mean.
How can I fix this. I do not like it. I want everything to be central and where I originally wanted it.
The website is http://www.bergli.org if you want to see more of it and what I mean.
Please help - all thoughts and assistance appreciated.
Cheers
Frances
---
freewaytalk mailing list
email@hidden
Update your subscriptions at:
http://freewaytalk.net/person/options