Well… Quite a lot of replies since yesterday. After reading them all, I remain satisfied with my own personal "frame of reference" as I describe in my screencast: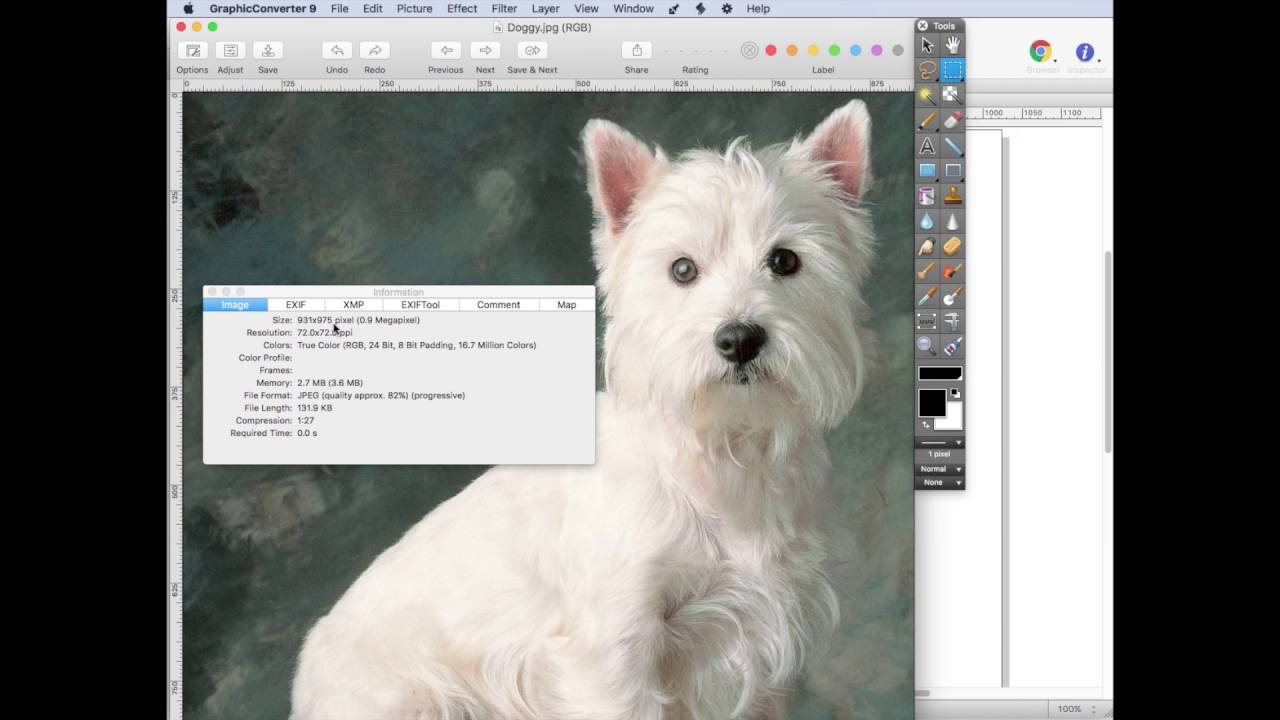 ---
Thank you, Duncan, for point out the details on what Sparkle can do with regard to handling hi-rez graphics for us.
---
Walter, I viewed your little girl photos, but unfortunately, the lens did not focus sharply on her, so all of the graphics look blurred. If you start off with a razor sharp image to begin with, then retina depth will be more readily perceptible.
---
Thanks to all participants for this excellent discussion on graphic resolution!
James W.
---
freewaytalk mailing list
email@hidden
Update your subscriptions at: