In addition to some web pages, I also develop software for use on the
desktop. I use a development product from a company named Real
Software ( http://www.realsoftware.com/ ). Real software (RB) has
recently announced a development environment for web apps. This
appears to be like running excel in a browser window instead of on
your desktop. Anyway, one of these days I guess I am going to have to
figure out how to merge an RB web app into a Freeway page. Maybe in
an iFrame?
For some RB videos on this see:
REAL Studio Web Edition Demo - YouTube ( wait for near the end
of this, almost 11 minutes )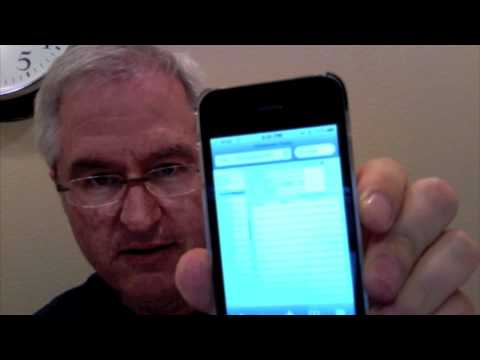 Have web apps in Freeway been discussed and I have not been paying
attention? Or is this something relatively new?
Any thoughts?
Thanks
LLE
---
freewaytalk mailing list
email@hidden
Update your subscriptions at:
http://freewaytalk.net/person/options