Hey, I'm completely new to this program, and I need a little help.
What I want is a black browser background, and content in the center. But I want that content to always stay centered, no matter how big the window is.
Here's what I have now.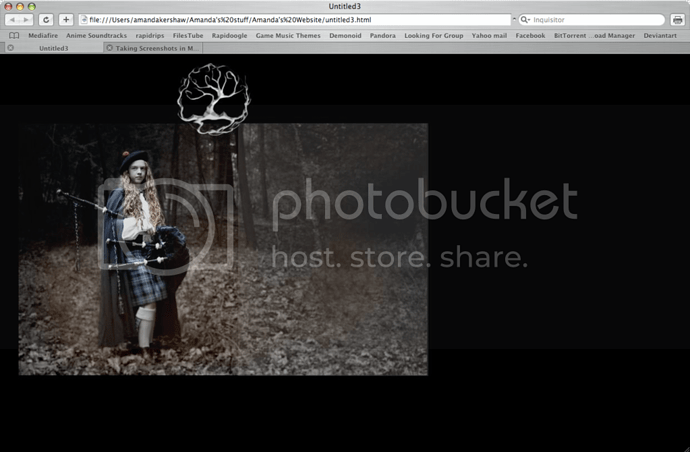 I want that table thing in the center at all times. How do I do that?
---
freewaytalk mailing list
email@hidden
Update your subscriptions at:
http://freewaytalk.net/person/options