I am having a very frustrating time getting my logo to work on a page (my first one) I'm trying to build in Freeway pro 5.5. The image can be seen here: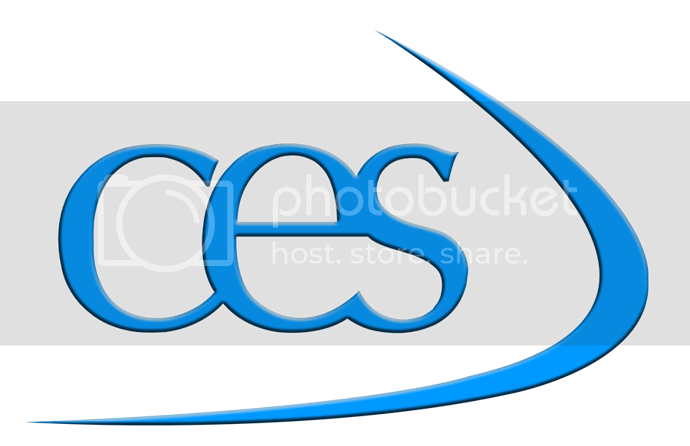 I can successfully upload it to photo bucket, and it looks okay.
When I put it in the freeway page builder, it also looks okay.
When I go to Preview mode, or launch it in the browser, it looks terrible! I have a screenshot link here (i am totally just trying to learn the software, so my page is really just a jumbled mess of experimenting):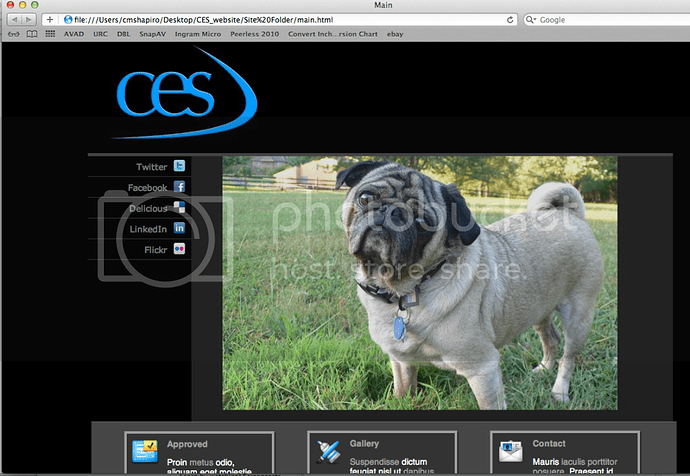 The logo is fuzzy, and blurry. I am using web safe colors, and "saving for web" in photoshop to get a good balance of size and quality, and you can see by the first link that the exact same file inserted in Freeway Pro looks geat when its just uploaded straight to photobucket.
Does anyone have any suggestions on what Im doing wrong?
---
freewaytalk mailing list
email@hidden
Update your subscriptions at:
http://freewaytalk.net/person/options