I have now uploaded a revision to the website I run with the new menu update included all of which is working fine on my iPad. However I have a very strange thing happening on a galleries page which only seems to happen on my computer, an iMac 27 inch which I had last year. On my old iMac also a 27inch which I still have it doesn't happen. All is ok in all the other browsers I have for tested (3) and on my partners iPad and iBook desktop. So it seems it only happens on my desktop.
The first screenshot shows how it should be and appears on Chrome.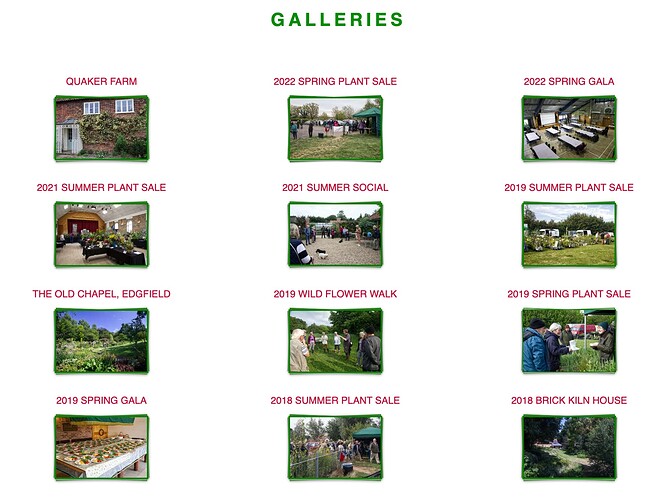 Below is what is displayed in Safari and then Firefox. Borders are missing on some galleries and the Exhibeo gallery doesn't work correctly although if you click on the picture it does move on to the next but not as it should be.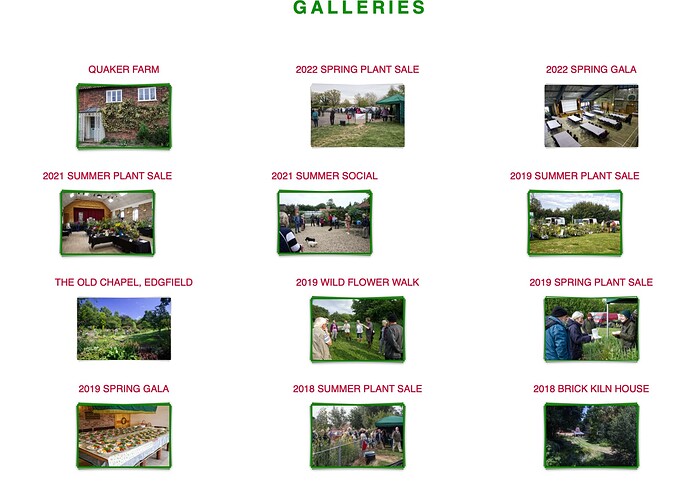 Borders missing on 2nd and 3rd galleries and second line out of line and third line
On the Firefox screenshot again borders are missing and some out of line.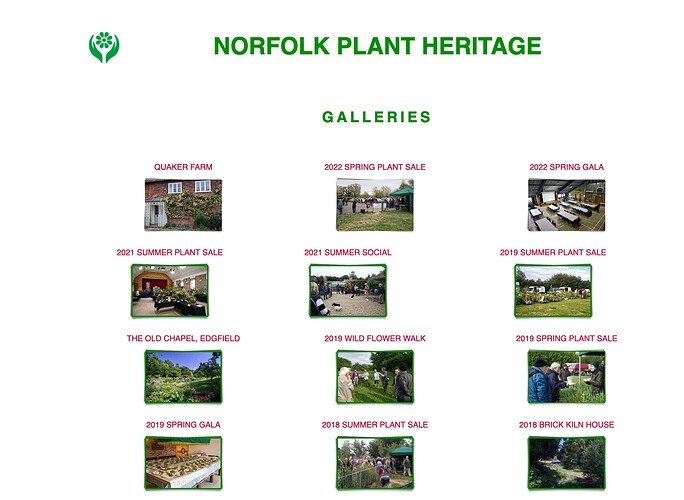 This is the link: Galleries