The day X is far away. I guess something between 2 and 4 years. Whatsoever, many people are seeking for an adequate substitution of FreewayPro. This is damn fair, cause we can't afford standstill. I thought about boring you with my personal thoughts and finally decided to do - I mean to bore you

- it was a spontaneous decision wrapping this up in a video message.
There are different approaches and attitudes - some of you already made your decisions.
I decided to ride the Freeway some miles more - but to include the off-ramp.
This is open to discuss. Everything is accepted. Questions are allowed. And I'm happy if you drop me note. You don't like it? Let me know it anyway.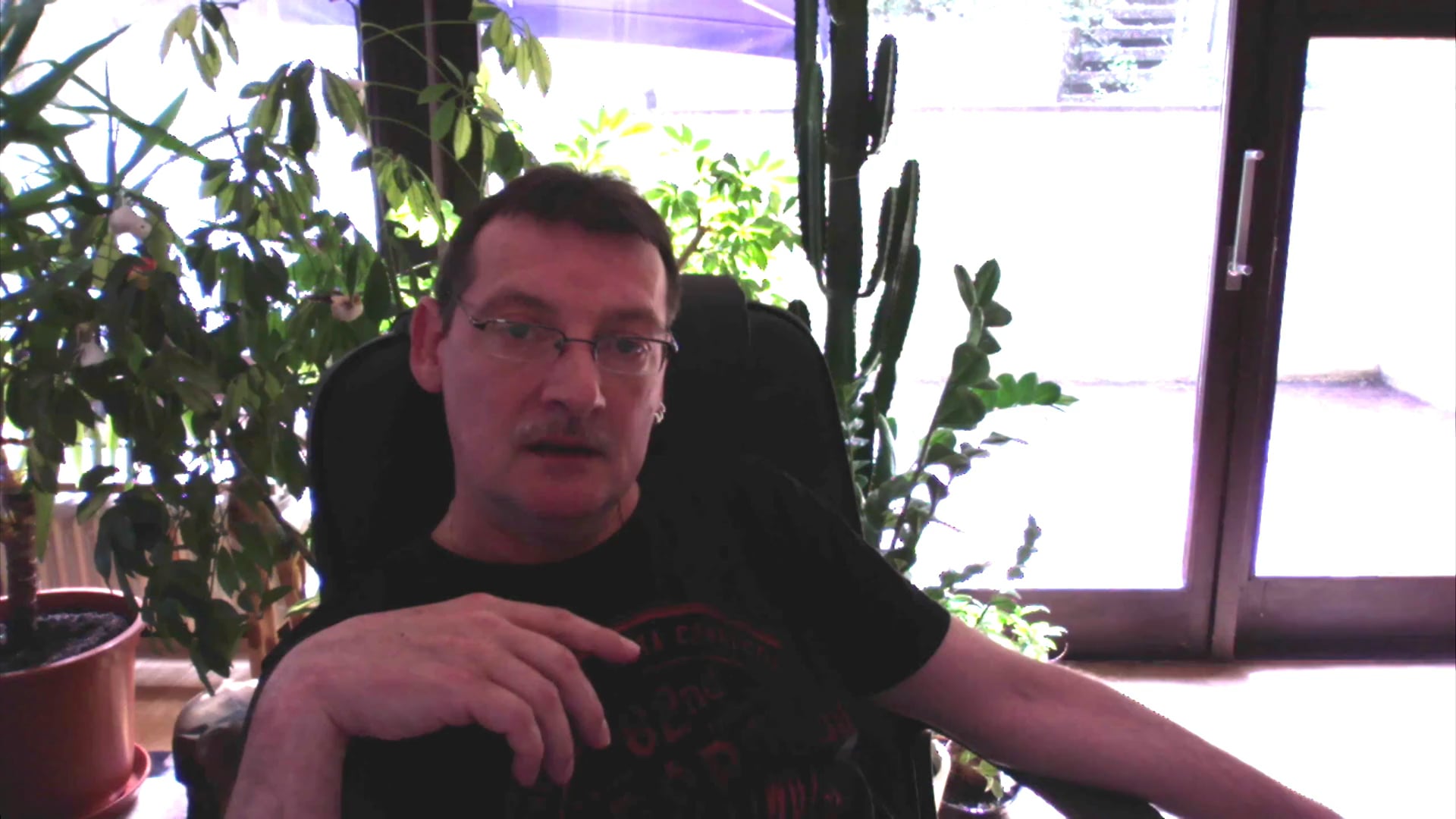 Cheers
Thomas
---
freewaytalk mailing list
email@hidden
Update your subscriptions at: